Quality Services for Every Landscape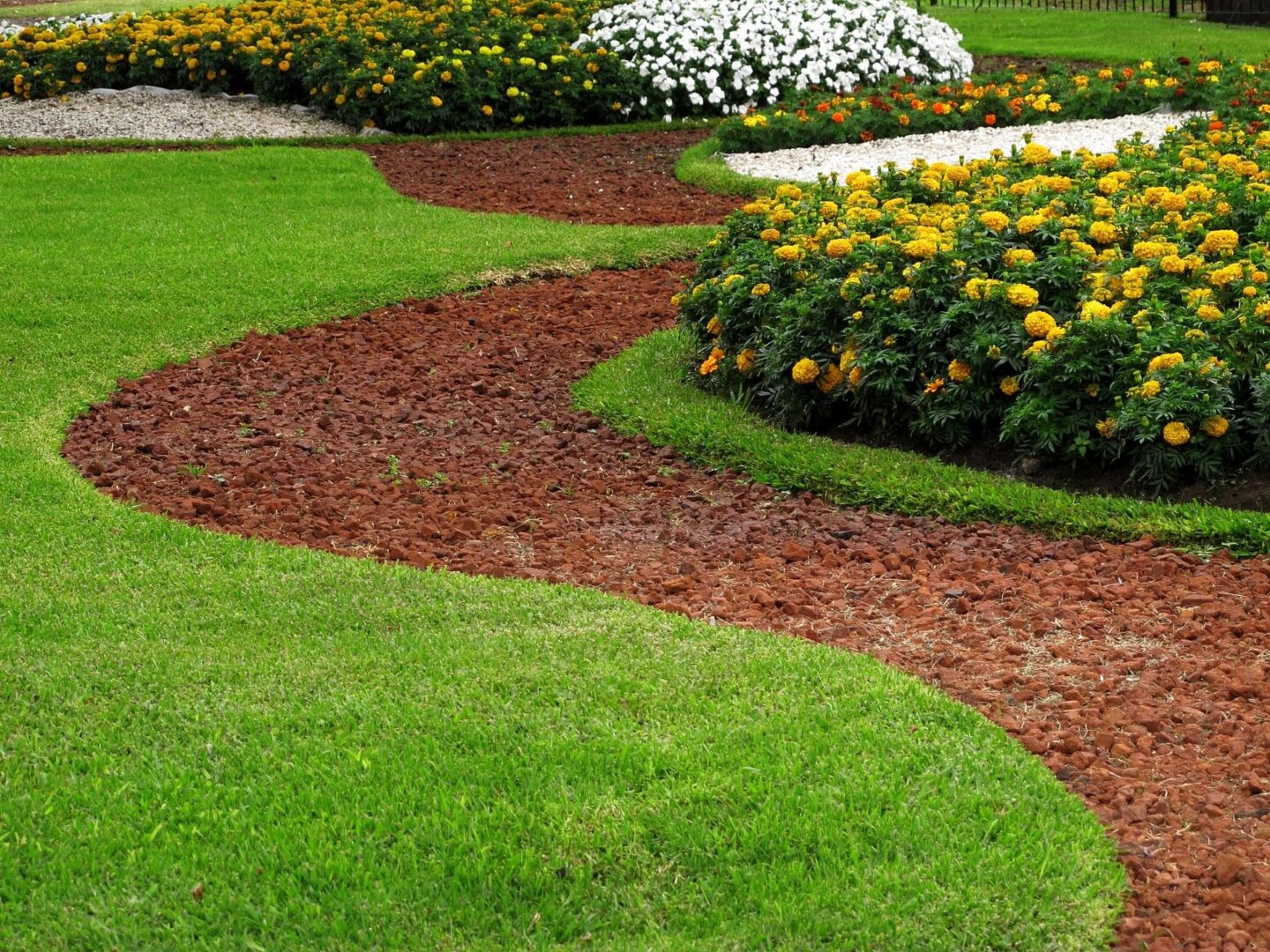 Over the past 30 years, we perfected commercial landscape maintenance. With our accurate estimating skills, we are confident that our competitive pricing will provide the right amount of time and manpower needed to keep your landscaping looking its best at all times. We have high employee retention, which is extremely important it comes to quality workmanship and reliable service. In addition to traditional landscape maintenance, we also offer leaf debris management, turf and shrub fertilization, and weed and pest control.
From small commercial sites to large universities and apartment complexes, we maintain all types of irrigation systems. We also offer irrigation monitoring and maintenance to ensure the maximum performance of your system. This monitoring and maintenance are essential to keeping your most valuable uninsured investment, the landscape, looking its best at all times. Through monitoring and routine maintenance, we check the functionality and adjustment of heads, nozzles, zones, valves, and clocks and immediately report any deficiencies to you which are above the regular maintenance of a system.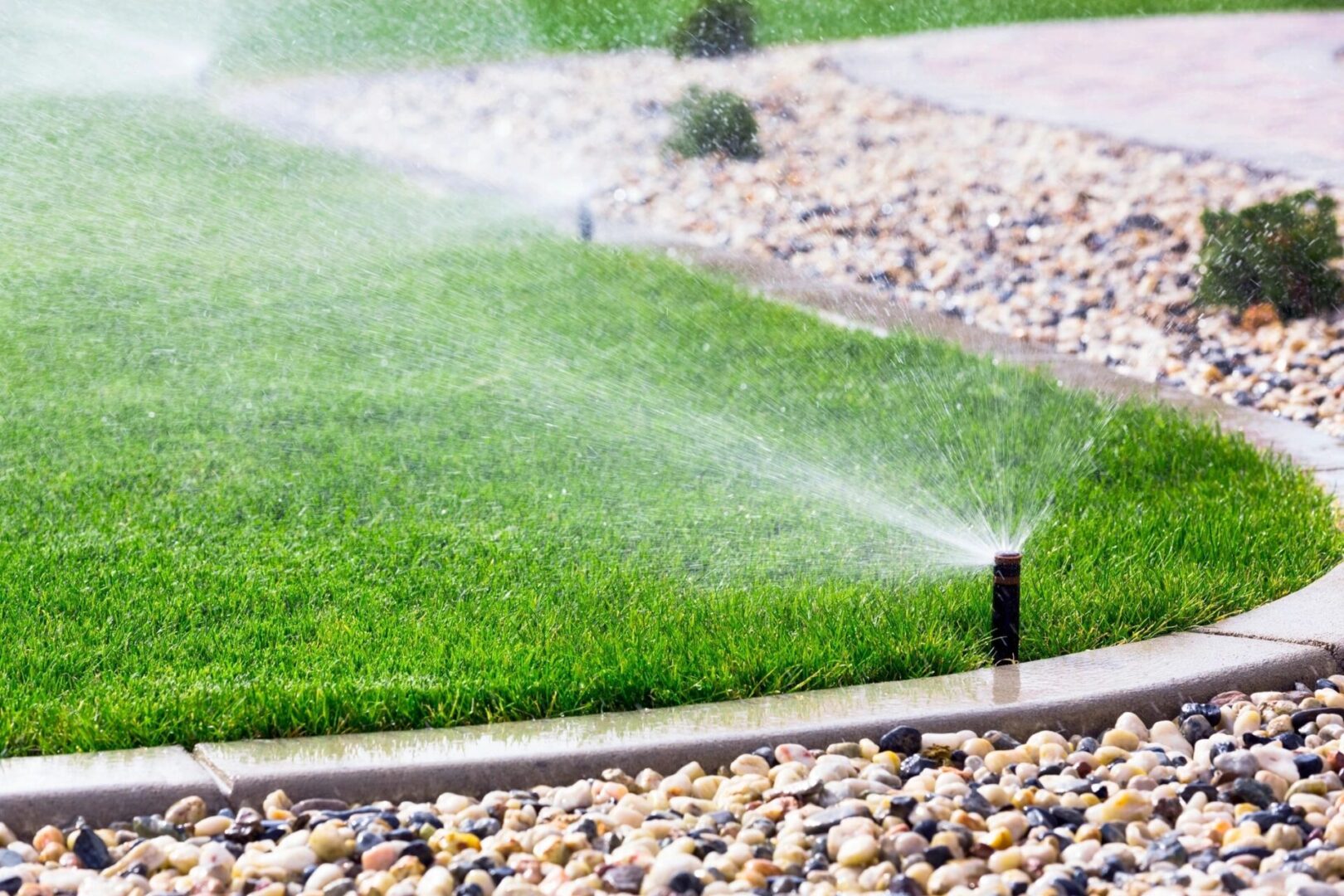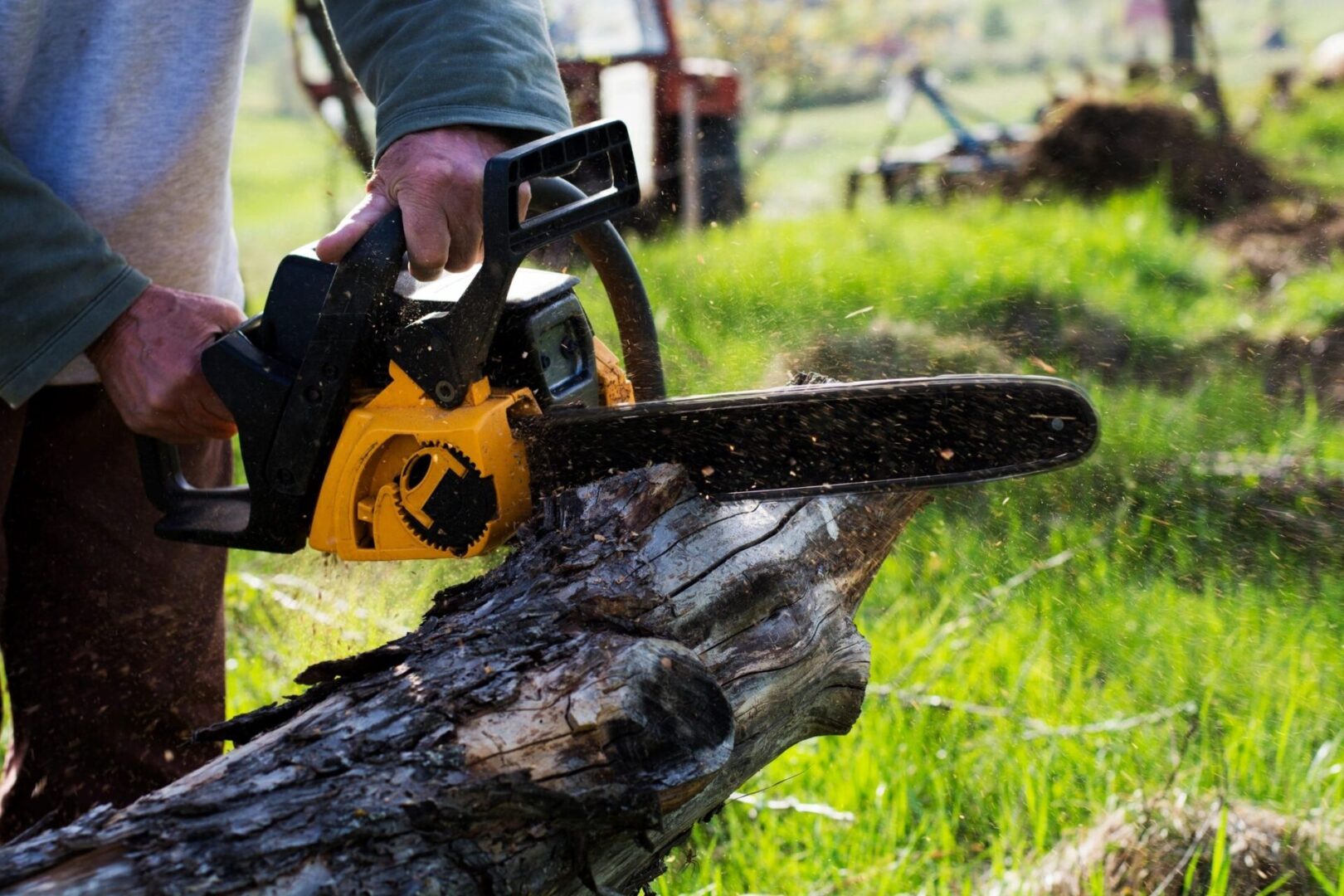 Whether it's a palm tree and canopy maintenance or complete tree removal, we have the experience to do a professional job. Rely on our arborists and professionally trained tree care specialists to help keep your tree on a maintenance program designed to keep your tree healthy, strong, beautiful, and long-lasting. Our tree care program includes installation, pruning, removal, staking and banding, stump removal, insect and disease control, fertilization, and storm and emergency response.
Landscape Design and Installation
There is no substitution for great curb appeal when it comes to first and lasting impressions. Our Florida-certified nursery professionals have the skills and training to turn your average property into an award-winning property. Whether you enhance your landscaping by implementing a plan for seasonal color rotation to keep your property looking beautiful throughout the year or installing new material, we are trained and equipped to assist you the entire way. We can keep your beds mulched to the proper level for beauty and plant health. From the installation of new landscapes to the renovation of old ones, our professionals can give your property a look that draws.
Professional Grounds Management offers a wide range of affordable landscaping services for commercial properties that fit any budget. We never compromise quality service when it comes to the design and maintenance of your outdoor living space.
We also offer property management services that include property care and maintenance, along with seasonal care.
We have expertise in services such as:
This is a partial list. Call us today to learn more about our range of services.